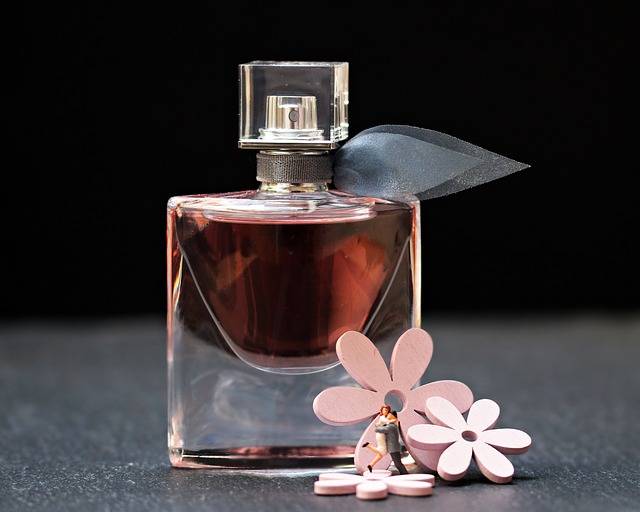 Because You Master Your Lifestyle
We will Make It More Perfumed
With Our Luxury Fragrances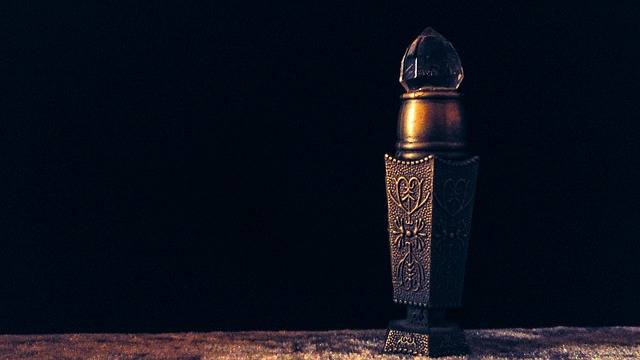 Launched few years back, The PerfumesLuxury.com commenced with the novel idea of collecting the most Luxurious and rare Fragrances in only one place.
We've formulated a genuine appreciation for delighting the busy wealthy perfumes addicted with skilled perfume knowledge and the optimum customer service measures which remain at the cutting edge of everything the brand symbolizes today.
We have qualified and formulated the most experienced team of sales experts in the perfume business, proudly touting the largest number of industry accepted CFSS (Certified Fragrance Sales Specialist) graduates in the united states.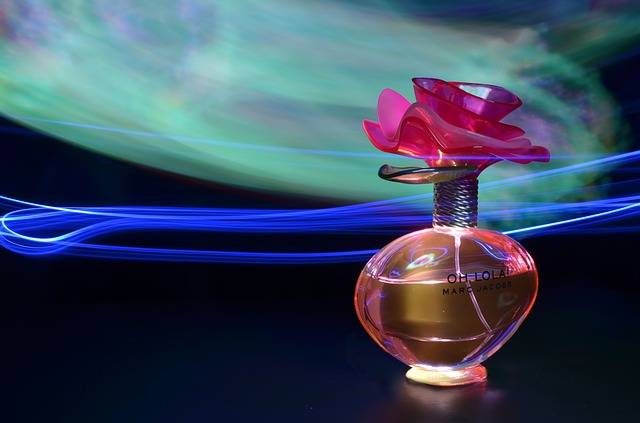 OUR UNIQUE PROCESS
FOR THE UNIQUE VIP MEMBERS
---
Your Specific Request
+
Your Delivery Frequency
​​​​​
Our Experts Follow Up With Your Desire
You Receive Your Order Wherever You're
+
Personalized Catalog For You Only
---
WHY ARE WE THE BEST AMONG OTHER ONLINE PERFUMES STORE ?
1) 100% original & High quality branded products shipped directly from an authorized US supplier
2) Your customer service agent is unique, highly paid and extremely qualified perfumes expert. We'll get you in touch with the right person in the right country to understand more your prefered fragrances and personal desire.
3) We choosed to make our website premium to serve less people to not to take off the human side. As a Perfumesluxury.com members you are free to contact us for any personal request or inquiry like (personal catalog, gift for a family member, discount blog post topics,..)
1) Most of other perfumes online store resell or dropship chinese products which are knock off and imitation to the originals
3) Other perfumes online stores outsource their customer services to low cost countries, by consequence, you will be dealing with non qualified agents, and each time you want to contact them you'll get automatic answers or you'll deal with different agent who doesn't know your pereferences and your desire.
3) You are just a normal customer with an ID number, you can't get personal inquiries or needs, you can't get your personal catalog or request a blog post for you. You can't neither have gifts for your loyalty.