---
We're pleased to introduce ourselves to you
---
Marouane RHAFLI founded PerfumesLuxury.com in July 2016 under the registred company name "Vantout Brothers LLC". Since then Marouane has taken care of its design, content & international business relationship.
Born in Morocco, Marouane studied engineering mechanics in Canada. After a successful experience as a top rated seller of perfumes on ebay, he decided to eam up with different people from different countries to provide the best products & service to perfumes addicted community.
---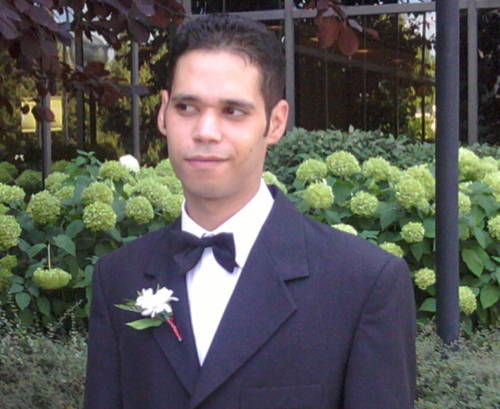 ---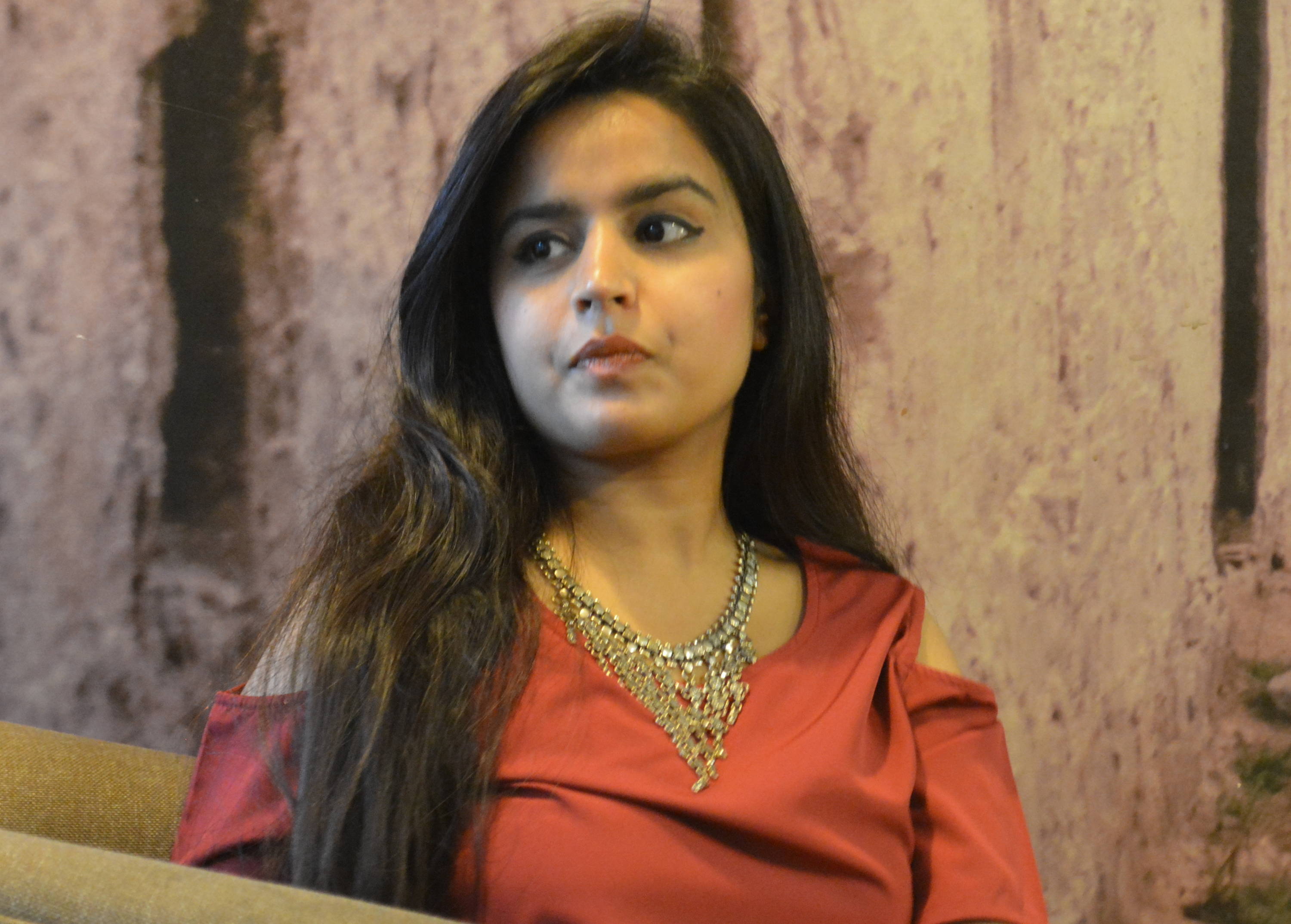 Hi, I am the Miss behind MissTalkaholic and my name is Falak Irfan. I am an avid talkaholic, social-worker & journalist from choice. Established in 2016, MissTalkaholic.com is a website where readers can find almost everything related to their niche. MissTalkaholic is an initiative of a person whose hands talk better with pen and paper. I love writing, blogging, shopping, eating and traveling the most.
---